ENDURING
SOLUTIONS.
enhance quality-of-life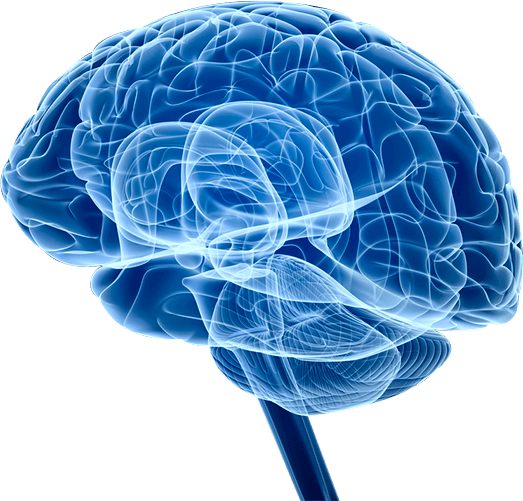 Neuroview Technology is a data driven technology platform and medical device company focused on neurology outcomes. Our vision is to provide enduring solutions that enhance quality-of-life, improve clinical management and reduce cost of patient care.
OUR

TECHNOLOGY REAL TIME DATA of the patient's Neurological state with EEG. Data is downloaded to patient's SMART PHONE CLOUD provides bidirectional information between the patient and care team. DATA analytics provided for efficient clinician review
NEUROVIEW TECHNOLOGY'S first product is a small implantable subcutaneous long-term monitor for epilepsy.
Epilepsy affects almost 4 million adults and children in United States with up to 30% who do not effectively respond to medical therapy. To date, no reliable objective biometric measure for epilepsy and seizures exists. Physicians rely on subjective seizure reporting by patients and families which is 40-50% accurate. NEUROVIEW'S novel technology accurately identifies unrecognized seizures, prevents false characterization of events, and provides information to optimize management. Under treated or untreated seizures resulting from lack of accurate seizure recognition is associated with a poor quality of life, increases the risk of accidents and sudden death, and greatly contributes to the already high cost of epilepsy. This technology is the first long-term, minimally invasive device for EEG monitoring.
ABOUT

NEUROVIEW TECHNOLOGY.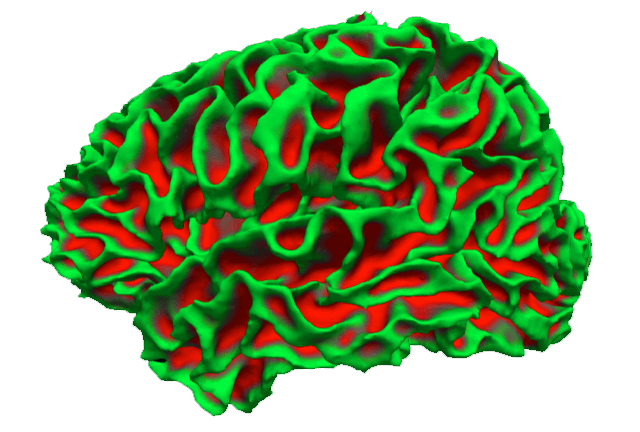 After 30 years of treating patients with epilepsy including those undergoing epilepsy surgery, Neuroview Technology co-founders have designed this device to be easily implantable with a 15 minutes minimally invasive same day surgery procedure under local anesthesia. The EEG data which it records is delivered to the cloud via smart device technology. Analytics and relevant information is available to the patient and physician 24 hours a day. This novel technology truly represents a paradigm shift in brain monitoring and the treatment of epilepsy and other neurologic disorders.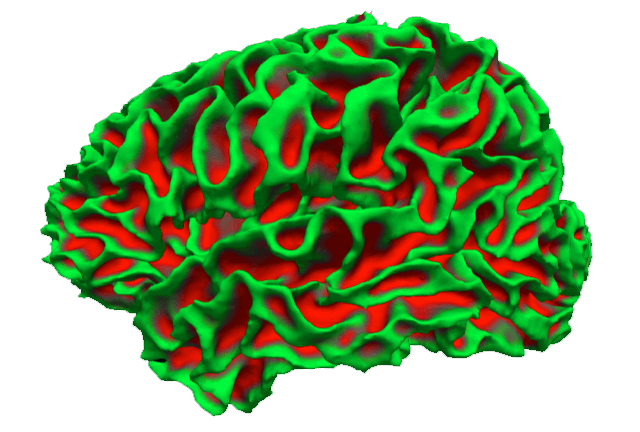 Founders &

Leading Experts
Board Members

and Management Team
If you would like to learn more about Neuroview Technology, have a specific question, or would like to get in touch directly, please fill out the form below.